Supporting creative
organisations in their
growth and evolution.
---
We educate, mentor and consult with organisations and
individuals to grow and evolve their creative impact
on the world through supporting their Leadership,
Finance and Operations
Where will
you go first?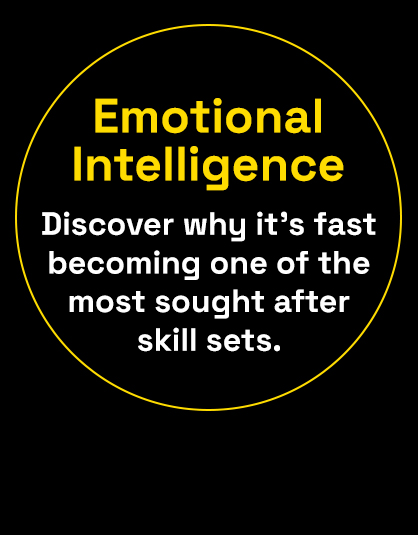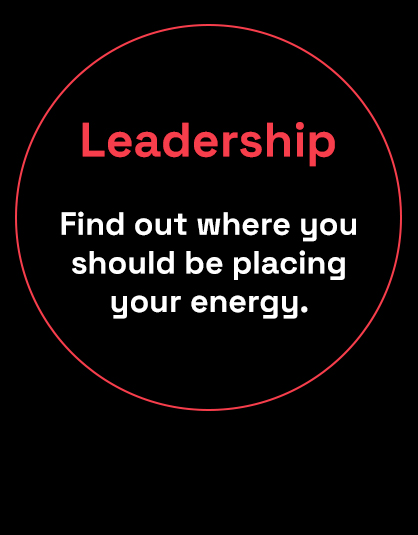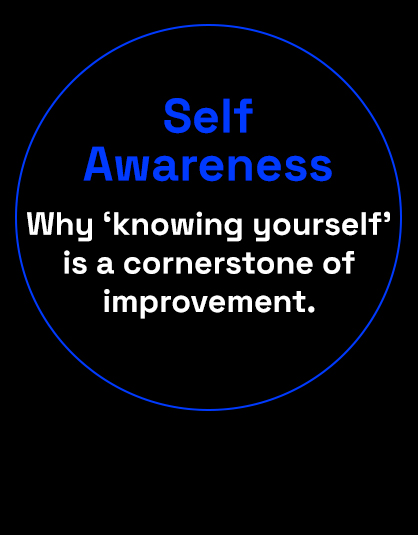 Victoria is a qualified accountant with over 20 years of finance experience, primarily in the creative industry, but also within the beauty and construction industries too. As Rosie Lee's Finance Director she has helped develop rigorous financial processes and standards, vital to it's success.
Understanding that every company is unique and will want to work in a manor most suited to them, she is excited to share her experiences and support with other leaders. Allowing them the freedom and piece of mind to focus on what they do best.
Russell joined the Rosie Lee Group in 2003, and has been deeply involved in the organisation's progress in all of its evolutionary stages.
From 2012 onwards, when he moved to Frome in Somerset, he began taking an interest in supporting other companies across a spectrum of topics. Over the years he has sat on the board of 7 organisations inside and outside of the group and consulted with many more.
Most recently he has been enjoying developing knowledge and theories about the future of organisations and applying a holistic approach to developing those he supports.
In the 12 years Tom has spent in design management, he has become well versed in all things people and process related.
As a sociable fellow, often to be found leading the charge for post work drinks, he has found this has approachable and conversational nature have made him an effective listener.
Most recently he has explored the benefits of people focussed HR along with the theories of self management and emotional intelligence in the work place.
Friends that blend







Interested to know more
and see what we can do for you?