Feelings Library
Broadening the emotions you recognise will help you grow as a person and colleague.
A common reality.
These are the six most frequently used or recognised emotions in society. In reality, these represent only a narrow portion of the emotions we experience. But because we don't know a wider set of describers, we tend to settle for using the ones we do.
No accuracy, no solution.
This narrowness can mean we struggle to be precise with others, when conveying how we feel.
We find it hard to correctly identify the emotion we're experiencing, which can then lead to a misrepresentation of our feelings.
This means the chances of successfully conveying how we feel can be quite small.

And if we can't make others understand how we are feeling, how can we expect them to respond in ways that help us?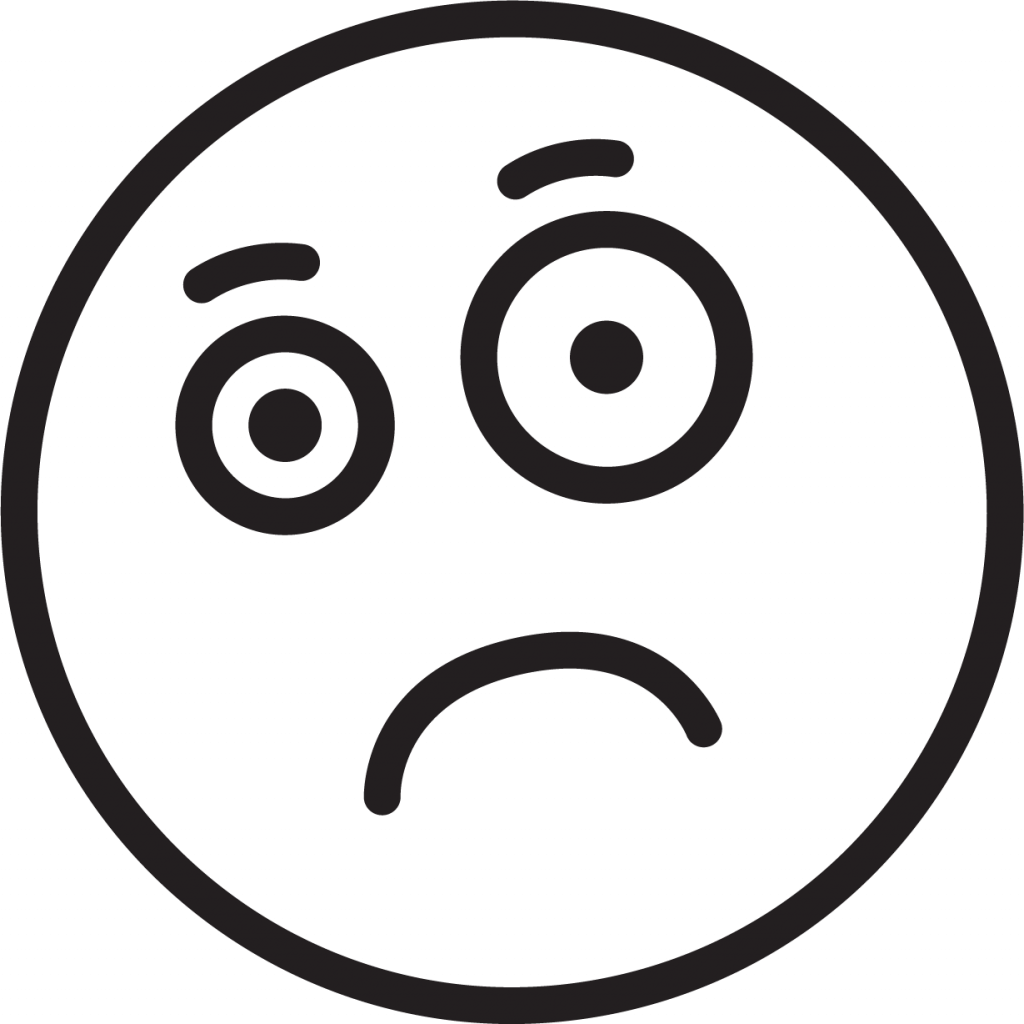 The exercise
When we start to expand our emotional intelligence, there are some simple exercises that are really useful to get to grips with.
The 'Feelings Library' exercise is aimed at helping you improve two particular tools. Firstly the act of self-reflection and secondly your vocabulary of emotional describing words.
The metaphorical mirror.
Self-reflection is used across many areas of personal growth, and expanding your emotional intelligence is a really good area for it.
It's the art of recognising how you've behaved or reacted in certain situations and then trying to understand what may have led you to do so.
We try and break the process down into three stages
1. Recognising noteworthy reactions

2. Recording the feelings and details of the situation

3. Reflecting on the cause and effect of the situation
By going through this process you hopefully begin to start seeing patterns in your reactions. By understanding those patterns and their causes, you can begin to avoid or head off negative situations in the future.

You've probably heard the phrase 'triggered', well self-reflection is used to help you figure out what your triggers may be. Tip:
'Recording' situations can be as simple as writing a couple of sentences in a notebook or on the notes app on your phone.
Part 2
Emotions vocabulary
Word of the day loo roll.
Just like the novelty gift, our feelings library is here to help expand your vocabulary.
We have assembled a broader (but by no means exhaustive) list of emotions to aid in your reflections. Each one has it's definition linked to it.
As you reflect on situations, you'll probably be drawn to the narrow set of emotions we've shown above. Sometimes, those words might be correct, but if you find that your reflection doesn't seem to quite fit one of those six, then you're probably feeling a slightly different emotion. This is where the feelings library comes in.

We suggest you spend a good amount of time learning each of the words we have listed, to aid in matching your reflections to the right emotion.
Reminder.
In case we've wandered off in theory for too long, let's remind ourselves why this exercise is worthwhile.


We all experience emotions.

But we may not understand them.

Understanding emotions improves our interactions.

Improving our interactions will make us happier.
Ready to give it a go?
Here's the library.
Happy reading.
After you've recorded the details of the situation you're reflecting on, say to yourself

"I felt…"
Connections
Positive descriptions of
relationships with others.
Living
Emotions linked to positive
experiences of life.
Gratitude
Reactions to kindness
shown by others.
Curiosity
Motivated by something
attention grabbing
Guilt
When you may have done something
that affected others poorly.
Shame
Negative feelings about
ourselves or our actions
Fear
How you may feel when
faced with risk or danger.
Sadness
Negative feelings from a situation
that affected yo negatively.
Tenseness
Feelings of unease or tightness from
situations you may be unsure of.
Interested to know more
and see what we can do for you?