Emotional
Intelligence.
In the same way that organisations value intellectual intelligence, they are now beginning to understand the power and importance of developing their emotional intellect.
Why Emotional
Intelligence?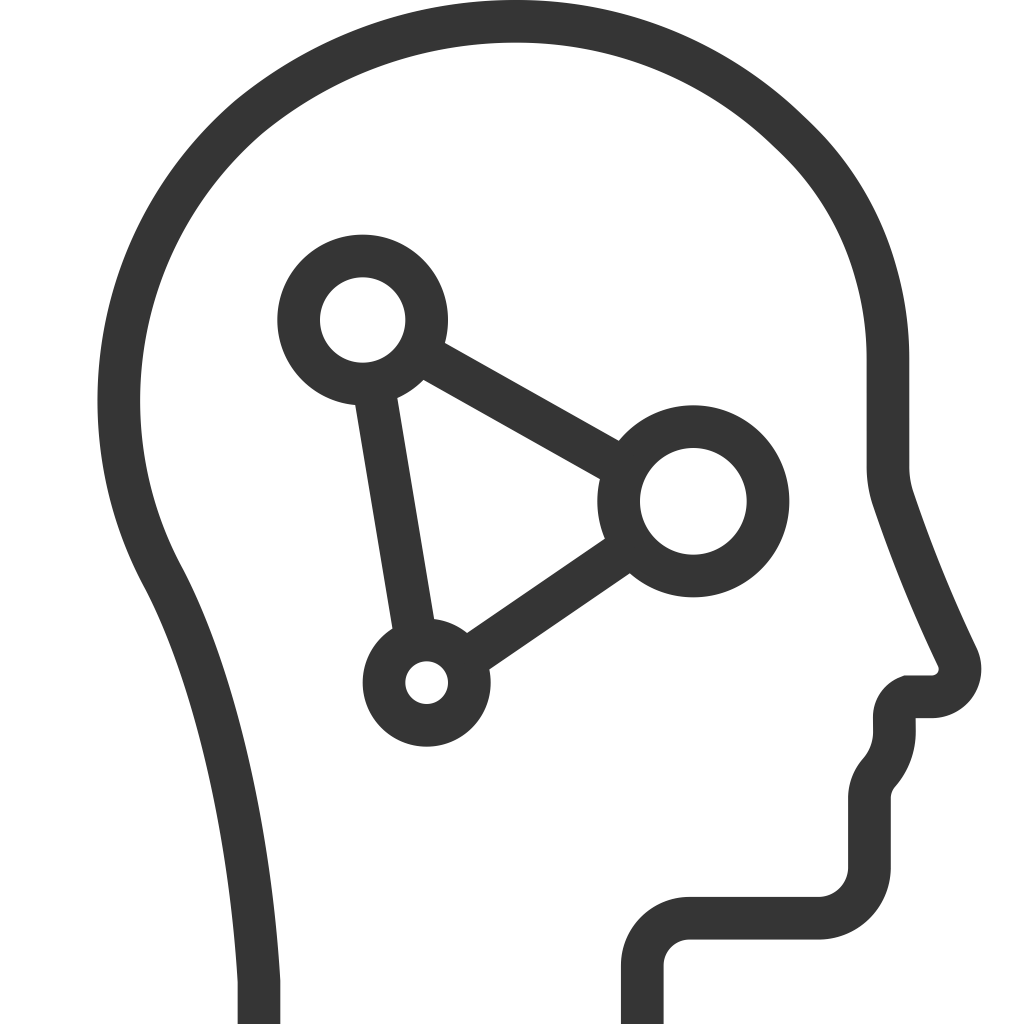 As culture, science, business and society evolve, we are seeing an ever increasing appreciation, for a side of humanity that has been neglected; a person's feelings. Their emotional wellbeing and their mental health are now all being given the time and energy they deserve.
The benefits of nurturing and caring for people in this more holistic way are already being witnessed, and organisations that continue to ignore the signs may well find themselves losing great people from their ranks.
Developing your emotional intelligence will enhance your overall ability to handle 'life'. It teaches us a litany of skills that we call on regularly throughout our days.
By improving these skills we become better colleagues and collaborators, better managers and leaders. We start to learn how to connect with each other in kinder, healthier ways.
Improved
Skills.
– Better Communicators
– More Empathetic
– Reflection & Analysis
– Greater Resilience
– Self honesty
New to Emotional Intelligence?
Our introduction course may
be a great place to start.

The course will typically span a 3 month period, covering our 3 Key stages

Inform
Initiate
Immerse
>>>
The course itself covers:
INFORM


– EIQ Ice Breaker quiz as a pre-workshop exercise.

– Explanation of EIQ and it's growing importance.

– Outline of the the core skills EIQ can help support and improve.

– An overview of the sub-topics that make up the wider EIQ gambit.



INITIATE


– Workshops on expanding your emotional vocabulary and how to observe without judgement.

– Explorations into the Ice Breaker results and how EIQ can help improve them.
IMMERSE
– Follow up Ice breaker quizzes to assess improvements.

– Post course support to discuss ongoing the application of the new skills.
Course costs
The total cost of the course
is £1,200.

Delivered in three separate phases,
each phase costing £600.
If you fancy getting a head start, click the little pink icon bottom right, and take our ice breaker survey now.

For those who may already
know a bit about EIQ.
We also offer our Key 5 EIQ Topics,
individually, in a bit more depth.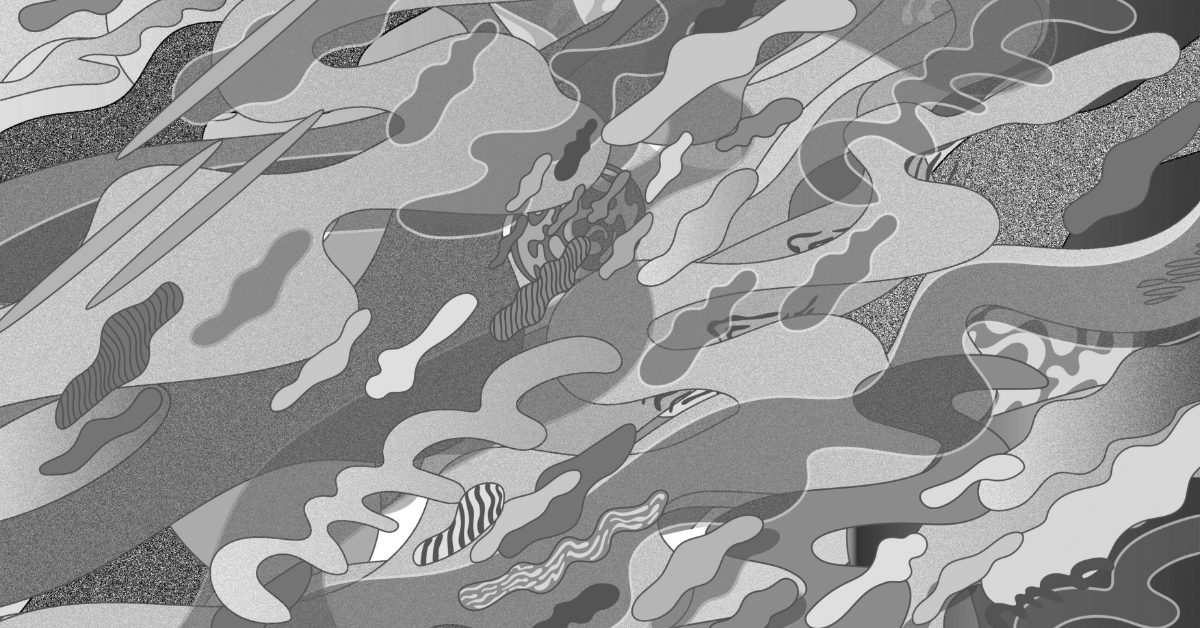 1. Self Awareness
Find it.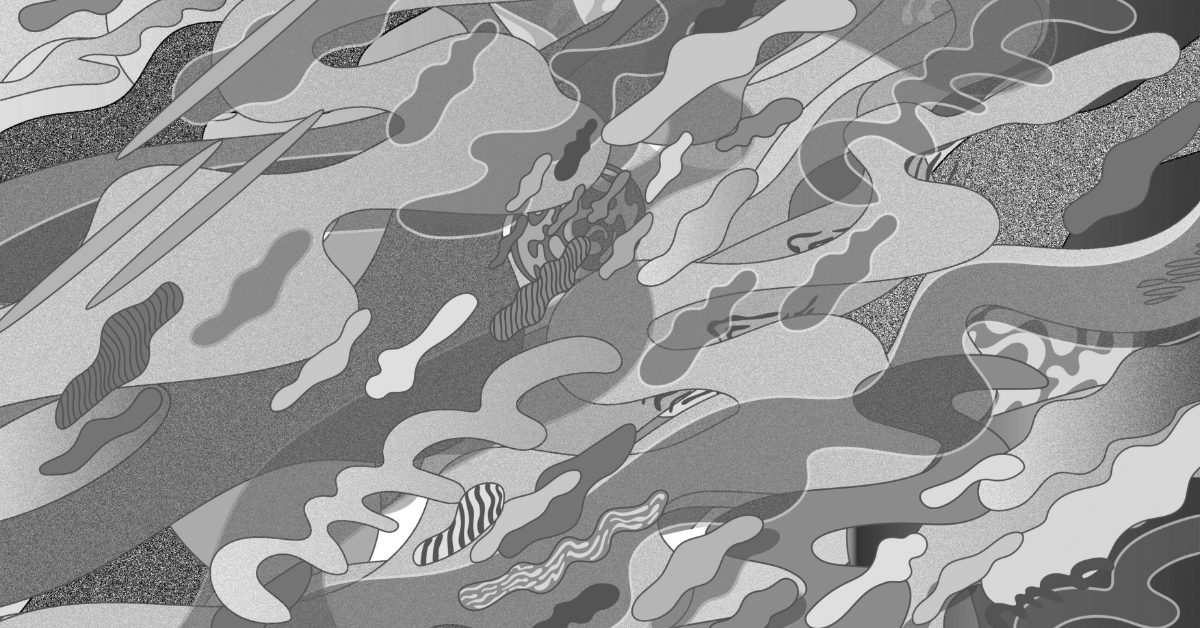 2. Communication
Improve it.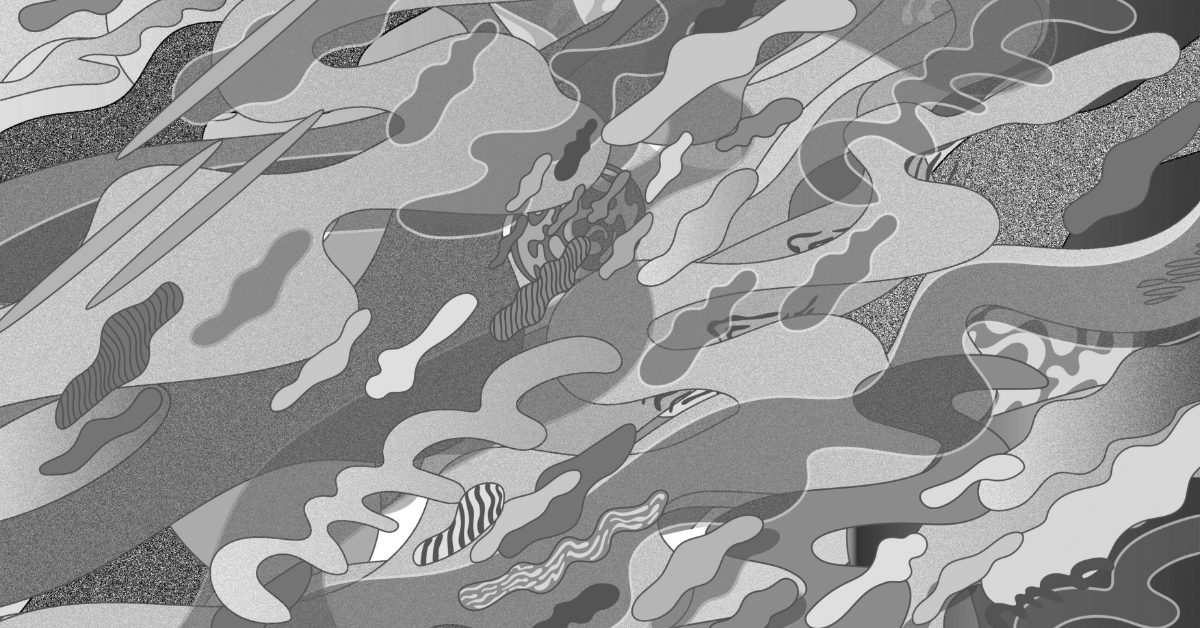 3. Empathy
Understand it.
Resilience
Accept it
(in development)
Diplomacy
Appreciate it
(in development)
Looking to reconnect with your teams?
Never before has employee engagement been so important. We face unprecedented situations with our teams, learning how to remain connected and express our commitment to their well being.
Having lost a certain amount of 'in-person' contact we are looking for ways to understand how our people are feeling, to stay on top of what is motivating them or causing them difficulties.
We believe Emotional Intelligence can be a powerful skill in this mission, as it teaches us different ways of understanding each other.
EIQ provides everyone an opportunity to explore their emotions and behaviours, creating the tools that help accommodate each other's personalities and traits. Ultimately allowing individuals to gain deeper insights into their colleagues and develop new ways of connecting and supporting each other.
Interested to know more
and see what we can do for you?